Some say print is dead. I refuse to believe it! I collect books of all kinds but always leave room in my budget for beautiful coffee table books that provide all sorts of visual eye candy. With my full-time job dedicated to much of what is happening in this house, my collection of design books—specifically interior design books—has started to catch up to my collection of cookbooks. 

The list below includes the ones I've flipped through the most during our kitchen remodel. These books aren't telling me what to replicate; they're more about how to hone your personal eye for design. So much about being an amateur designer is about being exposed to new ideas, then experimenting with the ones that resonate, and these books will help you do just that.

You can find our initial design books roundup here. Since that post was published last year, the list of places I've sought inspiration has only continued to grow, so I thought it was high time I shared round two!
Golden Light
by Amy Kehoe and Todd Nickey
The restraint of the team at Nickey Kehoe interiors makes the spaces they design look effortless, which is such a HARD thing to accomplish. I love how clearly they mix different styles with intention. This is one of my absolute favorite books in my collection.
British Designers at Home
by Jenny Rose-Innes
First, the variety featured in this book is incredible—each featured designer has their own distinct style. What I love about this book is the Q&As with each homeowner/designer. They help you really get a sense of how each individual lives and how they design. I always find myself wondering what styles and pieces talented designers would choose for their own homes. This book gives you a glimpse into just that, and the answers might surprise you!
More Than Just a House: At Home with Collectors and Creators
by Alex Eagle
This book features the homes of avid collectors and creators. It's about cultivating character, and as you'll read, you'll get to know each individual's ethos so intimately. This book is great for those of us who are really interested in creative people. It goes beyond interiors and is more about the personality of any given home.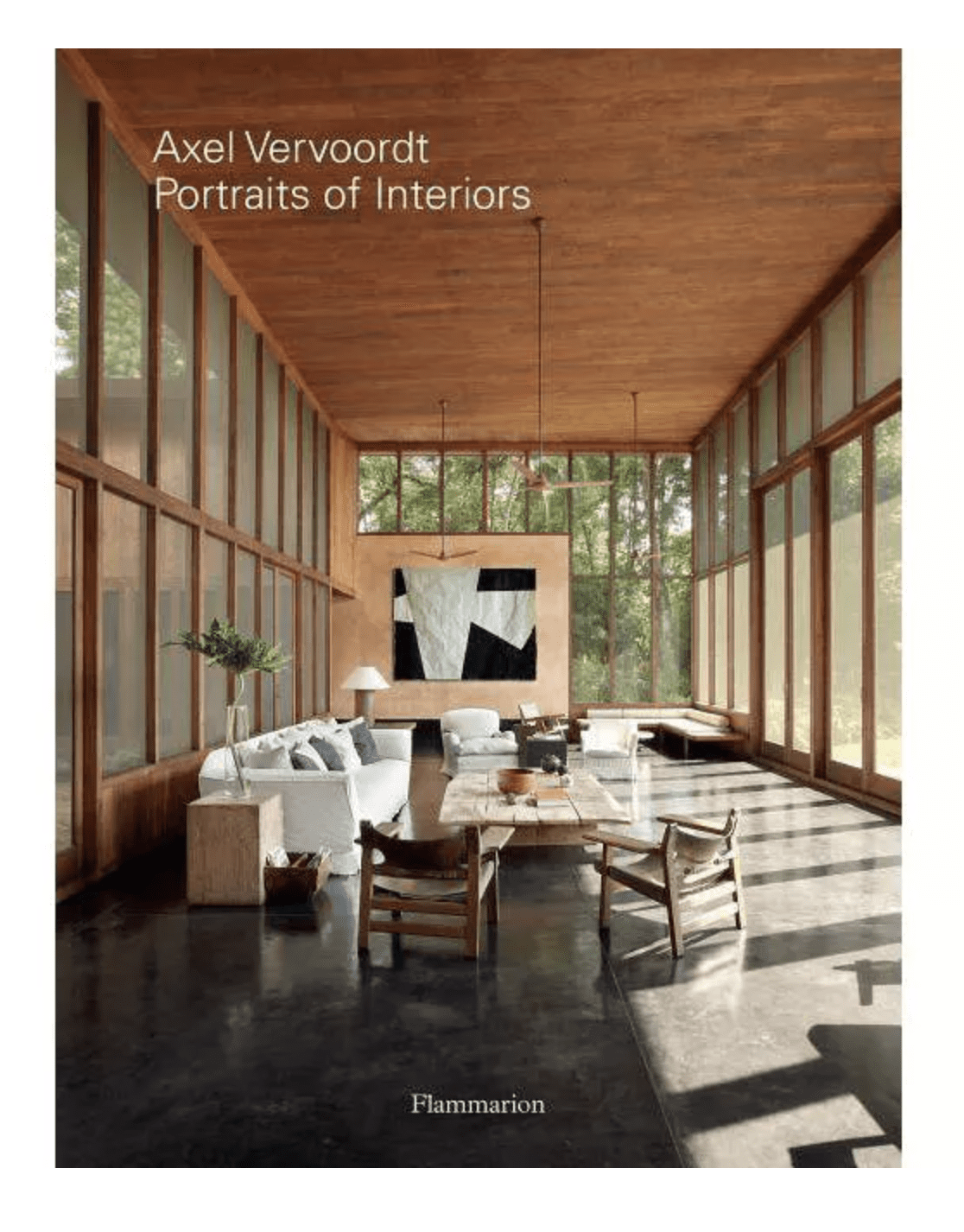 Portraits of Interiors
by Axel Vervoordt
I bought this book to help me balance our midcentury-esque kitchen with the more traditional elements in our home. The author's work balances beautiful architectural lines and natural materials. In its pages, you will find everything from an English cottage to a midcentury loft to a Japanese oasis, and you'll see the author's restraint come through in every design.
Greco Disco
by Luke Edward Hall
Luke is a master of unexpected color. His boldness comes through in a way that JUST teeters on garish while totally enveloping the charm of living in the English countryside. Go to his work for his art, his sketches, and to see the world in a different way. Only a small section of the book is dedicated to interiors, but its entirety is a study in personal aesthetics and mastering color. 
Jungalow: Decorate Wild
by Justina Blakeney
I recommended this book in a recent post, and I'm including it again here for good reason! Justina's playful design sensibility is a treat for the senses and reading through this delightful book will help you learn how to bring a similar aesthetic into your own home. This book is an absolute joy to dive into, for beginning and experienced designers alike!
Interior Design Handbook
by Frida Ramstedt
This book has helped me with some of the bizarre decisions I've had to make in the decor of our home, from the scale of patterns on wallpaper to how to style still lifes. It is a great resource for design hobbyists to keep on hand!
Every Room Should Sing
by Beata Heuman
The title of this book jives so deeply with my own design ethos. Beata is a designer whose creations I return to again and again for inspiration. This book is a joy to read for its brilliant nuance about each detail in design.
Editor's Note: This article contains affiliate links. Wit & Delight uses affiliate links as a source for revenue to fund operations of the business and to be less dependent on branded content. Wit & Delight stands behind all product recommendations. Still have questions about these links or our process? Feel free to email us.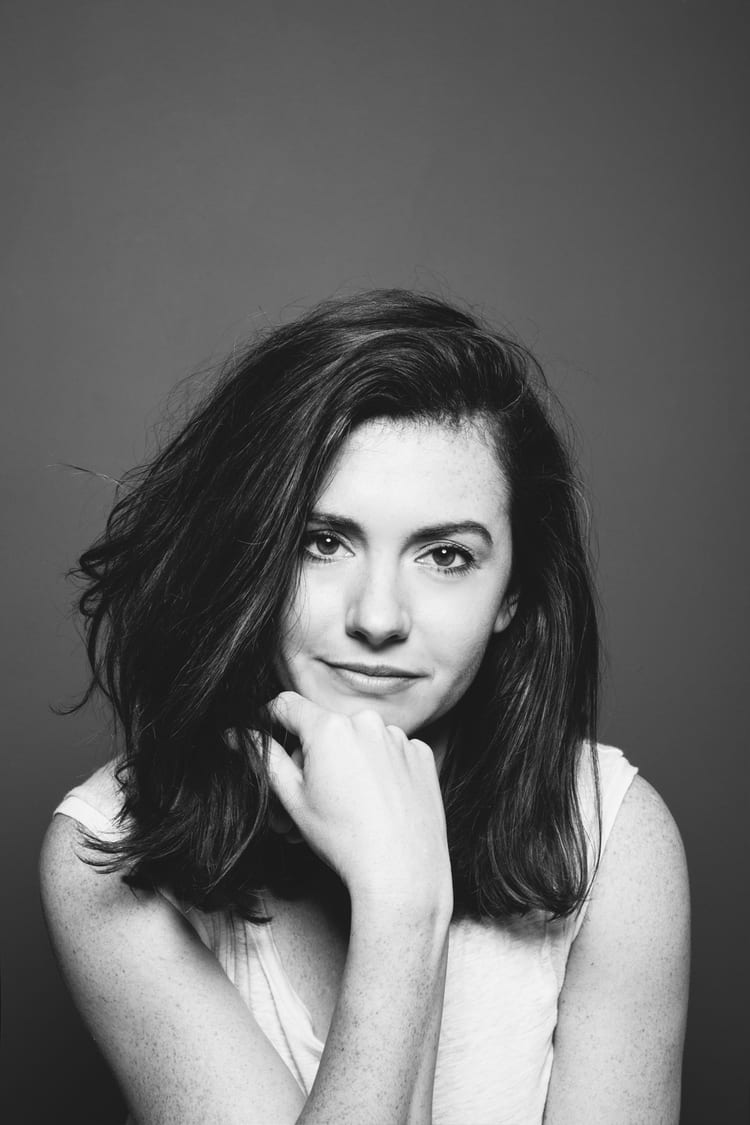 Kate is currently learning to play the Ukulele, much to the despair of her husband, kids, and dogs. Follow her on Instagram at @witanddelight_.