While October is a time of year when lots of people start complaining about the cold weather, it's actually one of my favorite times of year to get inspired by my closet. And when temperatures dip, it's definitely not only the outfit itself that matters—it's the outerwear too.

I always purchase a few new cold-weather accessories each year. Things like hats and mittens (and balaclavas!) get heavy wear every fall and winter, so I like to make sure I have a couple of quality options in rotation. Today I'm sharing my favorite fall and winter accessories available right now. Many of the pieces below are classic styles and others have a bit of a twist!
15 Cold-Weather Accessories I Love
Balaclavas
---
Balaclavas have grown on me! I bought a few last year and ended up wearing them a lot. I think they make for the cutest, reto look and they're also incredibly practical. They can replace the need for a scarf and hat, and they're super chic in my opinion. I particularly love the one from KULE. While it's not *technically* a balaclava, the shape is similar. It's now at the very top of my wish list!
1. Gunescrafts on Etsy Handmade Balaclava $65
2. KULE The Gigi Hat $128
3. Free People Over My Head Ribbed Balaclava $48
Beanie Hats
---
A quality beanie hat is crucial in the cold winter months. I prefer options with a thick brim and a lightweight knit that's tightly wound. I like to have at least one neutral option and one in a fun color!
4. NAADAM The Essential Ribbed Cashmere Beanie $85
5. Madewell Alpaca-Blend Cuffed Beanie $38
6. DONNI Pearl Beanie $47 – $79 (depending on the color)
Scarves
---
When it comes to scarves, I like mine to be super long so I have the option of wrapping it around a few times. I also like to be able to wrap a scarf around my face or head if needed on really cold days! The functionality of a big, long scarf gives you the best of both worlds.
7. Quince Mongolian Cashmere Wrap $100
8. Free People Shetland Recycled Blend Fringe Scarf $48
9. Everlane The ReCashmere Scarf $140
Mittens
---
Mittens aren't always the most practical in the sense that you can't use your phone when you're wearing them—but I like a reason not to be on my phone! They're also warmer than gloves, which makes them a necessity on really cold days. I particularly love the styles included here. I also have and love Hestra mittens, which are a great option too.
10. L.L. Bean Wool Mittens $20
11. TheNaudicalNordic on Etsy Wool Mittens $61
12. L.L. Bean Mountain Pile Fleece Mittens $40
Socks
---
There's nothing like pulling on a pair of fresh, warm socks on a cold day. It's one of the small joys in life. I'm very picky about which socks I like and can attest that L.L. Bean and Bombas make incredible wool socks. I also love a great organic cotton pair when it's not quite as cold!
13. Bombas Merino Wool Calf Sock 4-Pack $76
14. Harvest & Mill Organic Cotton Socks Tan-Green Crew $11
15. L.L. Bean Merino Wool Ragg Socks, 10″ Two-Pack $35
Editor's Note: This article contains affiliate links. Wit & Delight uses affiliate links as a source of revenue to fund the operations of the business and to be less dependent on branded content. Wit & Delight stands behind all product recommendations. Still have questions about these links or our process? Feel free to email us.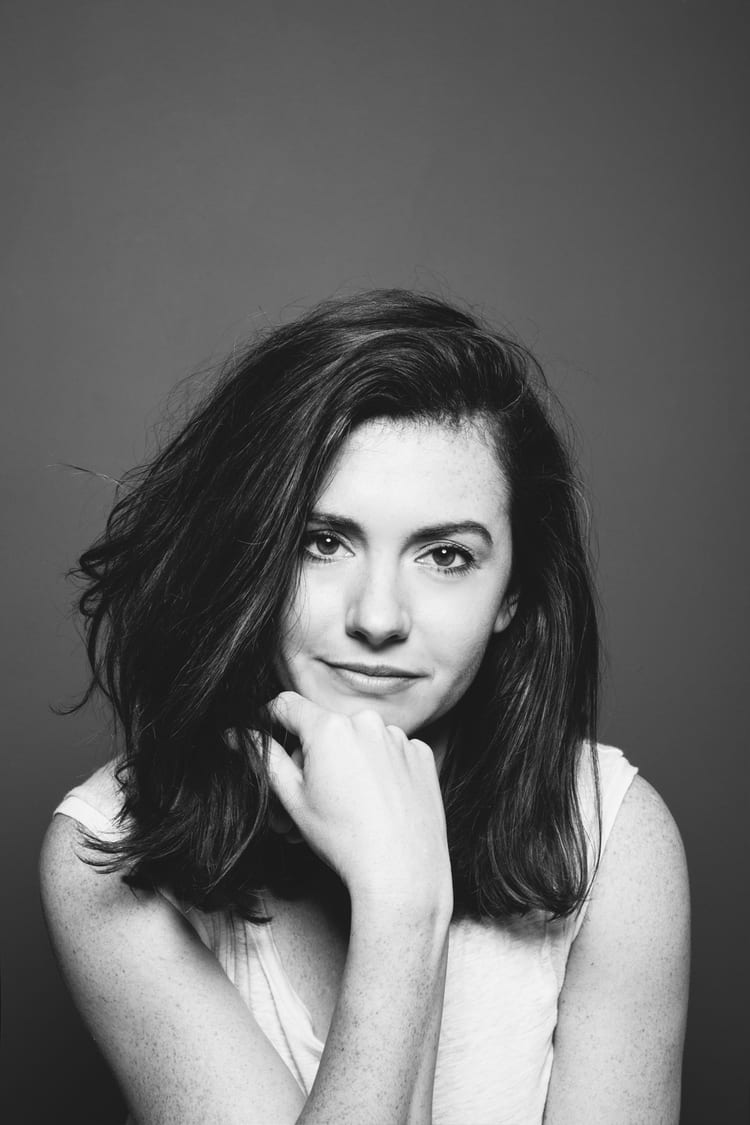 Kate is currently learning to play the Ukulele, much to the despair of her husband, kids, and dogs. Follow her on Instagram at @witanddelight_.